Veterinary Health and Safety Package
Safety Priorities and Dental Support UK can help. Following agreement for works to commence, our consultant will attend your practice and will be there with you for about 3 hrs. It will not be necessary to close the practice and no disruption will occur to your treatment list during the visit.
Safety Priorities Ltd and Dental Support UK, better than most, understand that Veterinary Practitioners are indeed very busy people, which is why our business has become so successful, as we fill the 'GAP' and are there to do most of the paperwork for you by putting things into place on your behalf by writing all your H&S Policies, Risk and COSHH Assessments, Cross Infection, DDA and much more, it can be that easy! Our Veterinary Health and Safety package includes a: -
Health and Safety audit of your Practice and Business
Health and Safety Policy
Cross Infection Control recommendations and Policy completion
Full set of COSHH assessments provided
Sterilisation advice and sterilisation Policy written for your practice
Risk Assessments completion to cover all activities
Disability Discrimination (DDA) Audit
RIDDOR advice and information
Fire Risk Assessments, Audit and Action Plan completed
Ionising Radiation Audit
Asbestos Certificate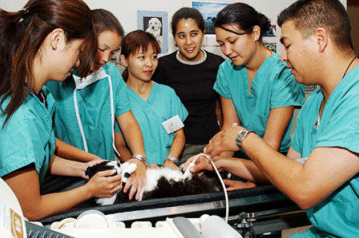 Tel: 01483 225550 for a FREE Quote and to arrange a Visit.
Safety Priorities highlight safety issues in the dental surgery - click here to watch a comical short film