Safety Audits
Safety Audits require a thorough examination of your workplace and current safety arrangements.
Overall the Safety Audit helps you meet the enforcing authority's requirements and if followed could minimise a loss in working days, improve worker relations, and assist in the elimination of accidents and incidents within the workplace.
Our Safety Audit assessment will provide you with a quality assured documented health and safety inspection report aimed to identify and highlight Good and Bad practice within your workplace and within your management system, benchmarked against correctness and compliance with Safety legislation and procedures.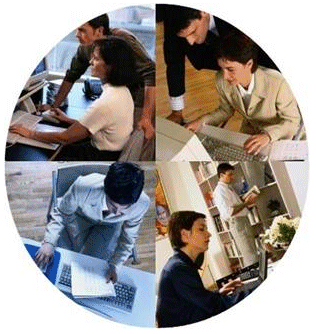 With litigation now high in most people's minds, our completed safety audit, (inclusive of its implementation) will help to reduce the risk of a prosecution and offer peace of mind.
So don't delay - make Safety a Priority. Call today to arrange a FREE Consultation.
Contact us by clicking here or calling 01483 225550.
Safety Priorities highlight safety issues in the dental surgery - click here to watch a comical short film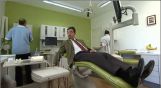 For a Fast & Efficient Service




Need One? then Call
01483 225550
Or Email and we will call you back
---
For a Fast & Efficient Service




Need One? then Call
01483 225550
Or Email and we will call you back
---
Proper assessment of risks saves lives
Contact Safety Priorities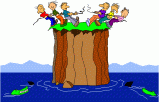 Take the plunge without the RISK
Tel: 01483 225550
Or Email and we will call you back